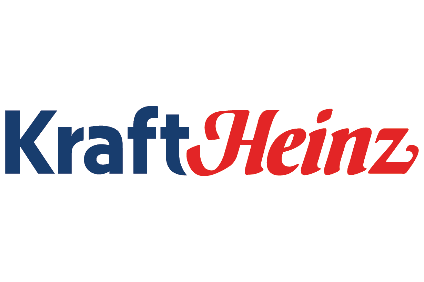 Kraft Heinz has launched Springboard, a unit the company said would be dedicated to "nurturing, scaling, and accelerating" the growth of "disruptive" US food and beverage brands.
The ketchup-to-baked beans group said it is looking to develop brands with "authentic propositions and inspired founders" within one of four areas: natural and organic; speciality and craft; health and performance; and "experiential" brands.
The founders of these businesses "will be encouraged to continue leading their businesses", Kraft Heinz said, and gain "support and expertise" in functions such as "go-to-market capabilities, research and development and consumer insights".
The US food giant is officially launching Springboard at this week's Expo West trade show in California, although it has been working on setting up the unit for "several months", according to a website dedicated to the division.
Sergio Eleuterio, a Kraft Heinz executive who joined the business in 2014, is the general manager of the group's Springboard Brands arm. He said: "We are committed to support and partner with teams that will impact the future of our industry. We are actively searching for emergent, authentic brands that can expand into new categories, and are looking to build a network of founders to help shape the future of foods and beverages."
Springboard is also launching an incubator programme, focused on supporting food and beverage start-ups at a pre-valuation stage.
Companies selected to participate in the programme will have the opportunity to receive financial support to build brands and guidance to raise additional funding.
According to the Springboard website, businesses chosen to join the incubator get funding of US$50,000 and then the "opportunity to earn additional funding, up to another $50,000 during the programme".
The incubator will provide participants with a "collaborative work environment and invaluable business resources including dedicated workspace, state-of-the-art pilot plants and commercial kitchens" at Kraft Heinz's innovation centre in Glenview, Illinois.