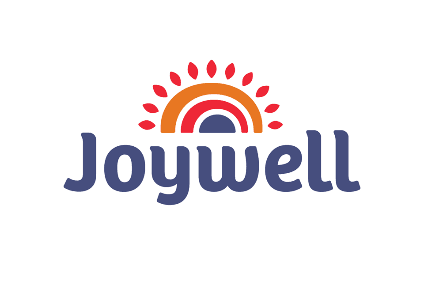 US food major Kraft Heinz has backed protein ingredients firm Joywell Foods in California through its venture-capital fund Evolv Ventures.
The Heinz ketchup owner led a US$6.9m Series A round with participation from existing investors Khosla Ventures and SOSV, along with Alumni Ventures Group and unnamed others. Joywell Foods said the new funding brings its investment to date to $13.2m following a previous seed round in which Khosla Ventures and SOSV took part.
Joywell Foods, previously trading as Miraculex and co-founded by Jason Ryder, describes itself as a "food technology company developing a sweet protein portfolio" from plants and fermentation technology.
It has conducted a toxicology study on the berry protein commonly known as miraculin and has filed three provisional patent applications. At the same time, the company has "commercialised a first-to-market protein sweetened concept – the Pop Lolly – a reduced sugar popsicle product utilising miraculin as a sweetener".
Steve Sanger, the founder and partner of Evolv Ventures, will become a member of the Joywell board.
He said in a statement: "We believe in the sweet protein space and its application in consumer products. Joywell Foods is a thought leader in this area and is pioneering solutions that enable great taste and reduce mainstream sugar consumption. The company has the potential to make a big impact in the sweet protein space."
The funds will be used to "enable the build-out of its proprietary technology platform, broaden its sweet protein portfolio and expand R&D operations. The company also plans to test a number of consumer offerings through D2C and limited retail," Joywell said in the statement.
Karen Huh, the CEO of Joywell Foods, added: "Our team is excited to bring sweet proteins to commercial scale with the support of our newest investor, Evolv Ventures. These funds bring us one step closer to our vision of eliminating the prevalence of sugar in our diet. Sweet proteins – many of which are over 1000 times sweeter than sugar – can reduce how much sugar we consume in our daily lifestyle."
Read Big Food's stake in the future – in-house venture-capital funds