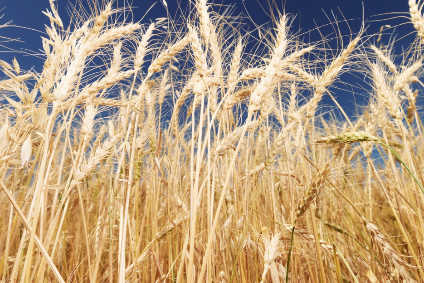 Kraft Heinz Co. and Mondelez International have been named in a second lawsuit alleging the illegal manipulation of wheat futures by the former Kraft Foods Group after a federal court in Chicago refused a motion to dismiss.
US District Judge Edmond Chang found yesterday (27 June) wheat merchants bringing the case – Harry Ploss, et al versus Kraft Foods Group, et al – can pursue a claim that a large purchase of wheat futures in 2011 by the then Kraft Foods violated the Sherman antitrust regulation and the Commodity Exchange Act.
Kraft Foods since span off into snacks giant Mondelez and US-focused Kraft Foods Group in 2012. Kraft Foods Group subsequently merged with Heinz to form Kraft Heinz in 2015.
A spokesperson for Kraft Heinz told just-food the company "has no liability in this case". just-food was not immediately able to contact Mondelez for comment.
In a separate case, Kraft Heinz and Mondelez are also facing similar allegations brought by federal commodities trading regulator, the US Commodity Futures Trading Commission. According to the CFTC filing, which was initiated in April last year, in 2011 Kraft Foods bought up more than US$90m of wheat futures contracts to artificially lower the price the company would pay for wheat.
At the time, a spokesperson for Kraft Foods – which became part of Kraft Heinz – told just-food: "While Kraft is named in the CFTC litigation, the litigation is related to wheat trading that occurred before Kraft's spin-off from Mondelez International. In addition, the trading involved wheat for use in the snack businesses that are now part of Mondelez or its affiliates. Therefore, as part of our separation agreement, Mondelez will predominantly bear the costs of the litigation. This matter is not financially material to Kraft."
In December last year, the CFTC was granted approval to pursue the case after a motion to dismiss was denied by the US District Court for the Northern District of Illinois.