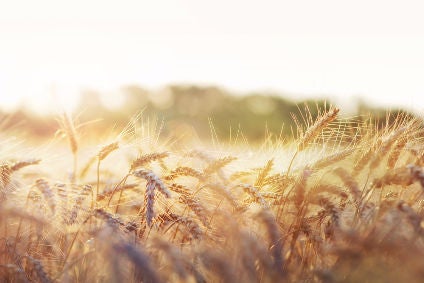 Kraft Heinz and Mondelez International are to pay a penalty over alleged manipulation of the wheat market, the US commodities regulator has announced.
The US Commodity Futures Trading Commission said the food manufacturers are to pay US$16m after a court order filed earlier this week.
The CFTC said the order resolved its 2015 complaint "alleging, among other things, manipulation of the wheat market".
In the CFTC's complaint, the regulator said in summer 2011, facing high cash wheat prices, the then Kraft Foods Group and Mondelez "executed a manipulative strategy" to purchase and stand for delivery on more than 3,000 futures contracts to send the market a false signal of demand.
The CFTC alleged the companies had "no intention" of sourcing wheat from the futures market and the $90m of wheat futures "far exceeded" their needs.
Kraft and Mondelez wanted to narrow the price spread between the December 2011 and deferred-month wheat futures contracts in order for the market to sell cash wheat to the companies at lower prices, the regulator claimed. The CFTC alleged the actions caused an artificial price that ultimately earned the manufacturers "more than $5m in profits".
At the time of the CFTC's complaint, the then Kraft Foods Group played down the possible impact of any penalties that could be imposed. "While Kraft is named in the CFTC complaint, the transaction at issue occurred before our spin-off from Mondelez International in October 2012, and it involved the business now owned and operated by Mondelez or its affiliates," the company said at the time.
In response to the CFTC's announcement yesterday, Kraft Heinz – created in 2015 when Kraft Foods Group merged with H.J. Heinz – said: "We strongly disagree with the CFTC's statements, which blatantly violate and misrepresent the terms and spirit of the consent order, and will be seeking immediate relief from the court."
Officials at Mondelez were contacted for comment but had not responded at the time of writing.