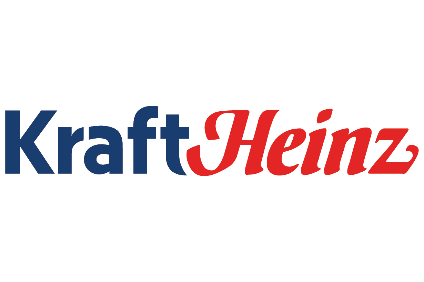 Kraft Heinz said today (8 September) Paulo Basilio will become head of the US business, transferring from CFO.
The 42-year-old Basilio became Kraft Heinz's CFO when the company was formed with the merger of Kraft Foods and H.J. Heinz in 2015. He had been Heinz's finance chief since it was acquired by private-equity investors Berkshire Hathaway and 3G Capital two years earlier.
A company statement revealed a number of changes at the ketchup and baked beans maker, all effective from 1 October.
David Knopf, 29, the vice president and category head of Kraft Heinz's Planters snacks business, will replace Basilio as CFO. Knopf also joined the company in 2015 in connection with the merger of Kraft Foods and H.J. Heinz, initially serving as vice president of finance.
George Zoghbi, chief operating officer of Kraft Heinz's US business, will become strategic adviser, working with the board of directors, CEO Bernardo Hees and Basilio. Zoghbi will remain a full-time employee.
Kraft Heinz produces foods under its namesake brands, as well as Capri Sun, Maxwell House and Philadelphia.