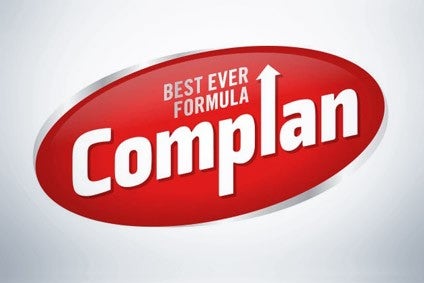 Kraft Heinz is reportedly considering selling the ownership of Complan in India, where the US food giant owns the brand.
Citing unnamed sources, Bloomberg yesterday (18 June) reported Kraft Heinz was working with advisers to see what interest there is in owning Complan, under which, in India, the company markets milk drinks targeted at children.
Kraft Heinz could not be reached for immediate comment.
The Complan business in the UK is now unrelated to Kraft Heinz's Complan assets in India. In the UK, Complan is a company marketing drinks and soups predominantly for adult consumers and is owned by Danone.
Over the weekend, UK newspaper The Sunday Telegraph said Kraft Heinz had held early discussions on a possible move to buy the food and drinks brand Horlicks, owned by UK-based pharmaceutical group GlaxoSmithKline.
In March, GSK said it was reviewing its options over its portfolio of consumer healthcare nutrition products.
Central to the assets under review is GSK's 72.5% stake in Indian arm GlaxoSmithKline Consumer Healthcare. GSK said the majority of the annual sales made from Horlicks and the other nutrition products – which stood at around GBP550m (US$726.2m) in 2017 – are made in India.