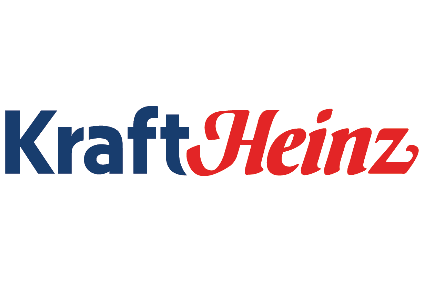 US food giant Kraft Heinz is aiming to fuel innovation and growth following an acquisition and the launch of a new digital hub.
It has "jump started" the hub through the acquisition of Wellio, an AI food tech company based in San Francisco, for an undisclosed sum.
The San Francisco-based hub will operate alongside a unit called Evolv Group, which was established to "create digitally-powered business models to fuel future growth at Kraft Heinz", the ketchup and baked-beans maker said.
The hub will support the operations of Kraft Heinz's newly established Evolv Ventures venture capital arm, which will now form part of the Evolv Group.
As part of this new group, Kraft Heinz has established tech and entrepreneurial teams in San Francisco and Chicago. In San Francisco, there will be a team of software engineers, data scientists, product managers, designers, and an e-commerce team.
Nina Barton, president of global digital online growth at Kraft Heinz, said: "In Wellio, we found extraordinary talent that could fuel our digital ambitions and an AI platform that can help us create food-related solutions for our consumers and help us partner with our customers in unique ways.
"We wanted to take a holistic look at digital disruption and growth. This is part of a larger growth approach for Kraft Heinz and is in addition to our recently announced US$100m venture fund, Evolv Ventures."
Wellio's technology "provides elements of a personal nutritionist, chef and shopper". The company was incubated by The Production Board, a food and agriculture technology-focused venture foundry and investment holding company.
It provides nutritional advice to consumers through an AI-based platform which provides meal planning guides.
Evolv Ventures was recently launched and will invest in emerging tech companies that are "transforming the food industry".