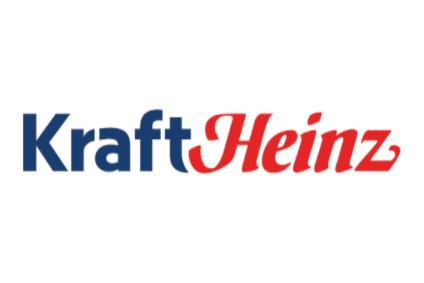 Kraft Heinz Co. has reported a drop in profits and sales for the third quarter despite cost-cutting measures.
The US food giant, which was created four months ago through the merger of Kraft Foods Group and HJ Heinz. In its first set of results as a combined company, the group said adjusted operating earnings for the three months to end September excluding merger costs and other one-time expenses fell 3.4% to US$1.48bn. Currency exchange contributed $76m to the decline.
Despite the drop in profitability, CEO Bernardo Hees insisted initiatives to reduce costs would pay off in the longer term. "Our third quarter results reflect continued progress as we integrate these two great companies while driving greater accountability, discipline and efficiency. As we implement and expand methodologies such as zero-based budgeting, management by objectives and revenue management, we expect to continue creating the freedom to invest in our business and accelerating long-term profitable sales growth."
In recent months, Kraft Heinz has announced a swathe of job cuts and factory closures as it streamlines its operations in order to reduce costs. Most recently, it emerged this week that the company plans to close sites in the US and Canada with the loss of 2,600 jobs.
Pro forma net sales fell 9% to $6.36bn. The company again pointed to the negative impact of foreign exchange, which hit sales by 6.7%. However organic net sales were also down, dropping 2% despite a 0.7% increase in pricing in the period.
Overall, adjusted earnings fell 4.3% to $0.44, below consensus analysts expectations of $0.62 a share.