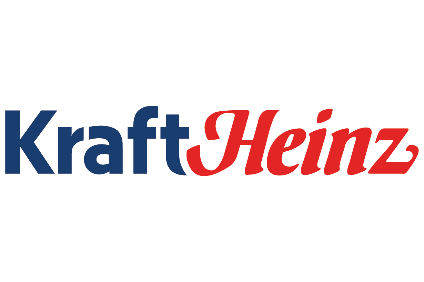 Kraft Heinz said in a pre-earnings announcement that it met its target of cutting costs by US$1.7bn in 2017.
In a presentation yesterday (15 February) before today's release of the 2017 results, Kraft Heinz said it is making "significant" investments to expand its capabilities in the go-to-market in both retail channels and foodservice to lock-in organic growth.
Since the merger of Kraft with Heinz in 2015, the company said it has made more than $1bn of capital investments in North America to modernise and consolidate more than 100 production lines.
Post-merger, Kraft Heinz said operating costs have fallen by 5%, while it has made progress to improve working capital efficiency. In that time, it has reduced working capital as a percentage of net sales by 5.9 percentage points.
Chief executive officer David Knopf said the challenges facing many companies in the global food industry is finding the right investments, and at the same time delivering sustainable profit growth.
Amid the changing landscape, companies need to be more efficient, which opens up further opportunities for consolidation in the industry.
"We think these pressures could generate further opportunities for us to expand our portfolio of leading brands and leverage our highly-scalable operating model," Knopf added. "Most importantly, though, we continue to like the long term, organic prospects for our industry, as well."