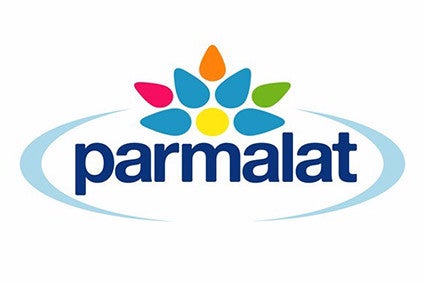 Kraft Heinz is selling its Canadian natural cheese business to Italian dairy company Parmalat, owned by French dairy group Lactalis, for CAD1.62bn (US$1.23bn).
The US food company said the agreement includes the sale of cheese brands Cracker Barrel, P'tit Quebec and aMOOza! in the Canadian market.
The deal also includes a production facility located in Ingleside, Ontario, with around 400 employees from that facility transferring to Parmalat.
But Kraft Heinz will continue to own and market its other cheese products, including Philadelphia, Cheez Whiz and Kraft Singles, which are processed in Mount Royal, Quebec, where Kraft Heinz Canada employs approximately 900 employees.
Bernardo Hees, chief executive officer of Kraft Heinz, said: "We're excited about what this transaction means for our future growth and business in Canada,
"We also believe Parmalat is uniquely positioned to advance the natural cheese business given their experience and focus on the dairy industry. At the same time, we can focus on the segments and categories where we have stronger brand equity, competitive advantage and greater growth prospects."
Kraft Heinz said it "remains steadfast in its commitment" to the Canadian market, and pointed to its recent acquisition of the Vancouver-based Ethical Bean coffee brand.
Across Canada, Kraft Heinz currently employs approximately 2,000 people and thousands more, indirectly, through its co-manufacturers.
The natural cheese business being sold contributed approximately CAD560m to Kraft Heinz's net sales in 2017. Kraft Heinz said it will use the transaction proceeds primarily to pay down debt.
Parmalat Canada president and CEO Mark Taylor said: "Today's announcement speaks volumes about our drive to support dairy farmers, help the local economy and continue to build on our family tradition of cheese making.
"We are excited to work closely with the community and our stakeholders to ensure we can grow sustainably and help Canada's natural cheese business thrive.
"Parmalat's brands in Canada date back as far as 1881 (Balderson). This deep-rooted heritage in Canada makes the proposed transaction a logical step for us as we seek to make an even more significant economic and social contribution in Canada."
The proposed transaction is expected to close in the first half of 2019, subject to regulatory review and approval.