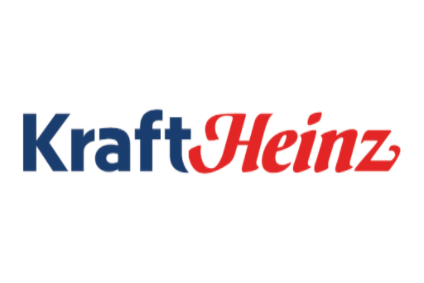 Shares in Kraft Heinz rose in after-hours trading in the US yesterday (4 August) after the beans and soup maker upped its quarterly dividend and booked underlying second-quarter earnings that beat Wall Street expectations.
Kraft Heinz's reported numbers were shaped by the comparison with last year's second quarter, which fell before the creation of the company through the merger of Kraft Foods Group and HJ Heinz.
Looking at the underlying figures, Kraft Heinz net sales were down 4.7% in the three months to 3 July, versus pro-forma net sales for the year-ago period, due to a four percentage point impact from exchange rates and a 0.2 point impact from disposals. Organic net sales decreased 0.5% versus the year-ago period.
Adjusted EBITDA increased 17.7% over the same period a year ago to US$2.1bn, despite a 5.4 percentage point impact from currency. Kraft Heinz said the result was "driven by gains from cost savings initiatives and favourable pricing net of key commodity costs".
On a reported basis, Kraft Heinz has booked second-quarter operating income of US$1.63bn, compared to US$444m over the same period in 2015, which the firm said "reflected significant gains from the ongoing integration of Kraft and Heinz". Reported net sales increased 160% to US$6.9bn from the US$2.61bn achieved over the same period a year ago.
Kraft Heinz CEO Bernado Hees said: "By implementing our integration programme and improving our performance in the marketplace, we continued to drive results in the second quarter. However, to sustain our momentum, we must remain focused on profitable growth, innovations to meet consumer needs in a challenging environment, and improving our operations. We're off to a good start, but there is still much work to be done."
Shares in Kraft Heinz were up 3.52% at during after-hours trading to $88.55.