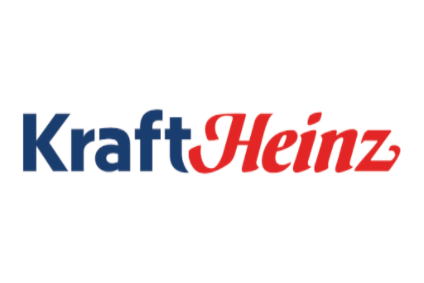 Kraft Heinz is looking to grow its sales in China at a double-digit rate in 2016, the US-based group has told just-food.
"Our market goal is to keep the momentum of positive development in CY15. We have a very aggressive goal this year, achieving a double digits growth of Kraft Heinz China in total higher than industry average," Ze Dias , managing director for Kraft Heinz's business in China, said.
Dias was speaking in the wake of the opening of the latest facility at its soy sauce plant in Shanghai. Kraft Heinz has expanded the factory's ability to produce soy sauce extract amid growing demand, Dias said. "We will be doubling the production of the soy sauce extract at the Shanghai factory as a result of the … opening."
Kraft Heinz has its sights on taking its Chinese soy sauce brand Master nationwide. Dias said Master already has "a very strong market position" in the southern provinces of Guangdong, Fujian and Zhejiang.
"According to AC Nielsen's 2015 Report, we are the number one brand in Guangdong and Fujian provinces consistently. Geographic expansion is one of the key drivers for Master growth in the past five years. We target to expand Master nationally with new factory capacity, and we will continue to expand Master distribution in new markets," Dias explained.
Kraft Heinz has identified China as its most important developing market due to the growth it has seen in the country and the expansion of the country's middle class. A US-based spokesperson for the company added: "Kraft Heinz is well positioned as one of the market leaders in both baby food and soy sauce and there remains great opportunity for our brands and business to expand our business in China."