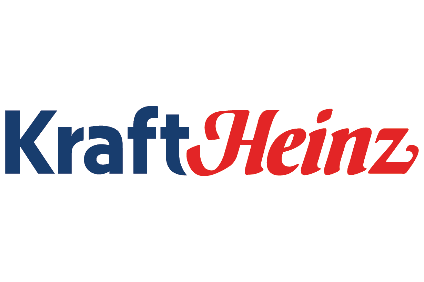 US food giant Kraft Heinz has launched a venture fund that will invest in emerging tech companies that are aiming to transform the food industry.
Chicago-based Evolv Ventures will have up to US$100m to invest.
Bernardo Hees, chief executive officer at Kraft Heinz, said: "New technological innovations in the food industry create endless new opportunities to strengthen business models.
"Through Evolv Ventures, we will work with tomorrow's most innovative founders and companies in the space, and use the full resources of Kraft Heinz to help them succeed."
The fund will be led by experienced venture investor Bill Pescatello.
Most recently, Pescatello was a partner at Lightbank, the Chicago venture capital fund founded by entrepreneurs Eric Lefkofsky and Brad Keywell and he was also a founding member of the Peacock Equity Fund, a $250m global capital fund of GE Capital and NBCUniversal.
Pescatello said: "At Evolv Ventures, we will move beyond brands to have a committed first look at our industry's most promising and disruptive tech-enabled companies.
"With the insights, data and access available at Kraft Heinz, we look to take full advantage of our unique position and be the foremost value-added investor in the space."
Read just-food's guide: Big Food's stake in the future – in-house venture-capital funds