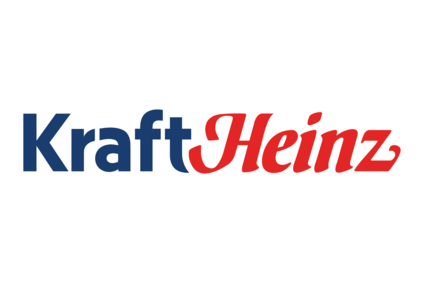 Kraft Heinz Co. is to close seven plants in the US and Canada, a move which sees 2,600 jobs axed.
The news follows last week's confirmation from the company that three plants were "under close review".
The cuts are in addition to the 2,500 staff the company said it would let go in August and come as part of a plant to cut about US$1.5bn in operating costs by the end of 2017.
Plants in the US states of California, Maryland, New York, Pennsylvania and Wisconsin are to close in addition to one in Ontario, Canada. An Oscar Mayer meat plant in Wisconsin will also close with production shifted to Chicago.
Production from the plants accounts to a fifth of the company's 41 plants in North America. It will shift to other existing North America plants, a spokesperson for Kraft Heinz, told just-food in a statement.
The firm said it is also planning to move production from its existing Davenport, Iowa, facility to a location within the Davenport area; and move part of its cheese production from its Champaign, Illinois, facility to other factories within its network. Both moves will take up to two years to complete.
"Our decision to consolidate manufacturing across the Kraft Heinz North American network is a critical step in our plan to eliminate excess capacity and reduce operational redundancies for the new combined company. This will make Kraft Heinz more globally competitive and accelerate the company's future growth. We have reached this difficult but necessary decision after thoroughly exploring extensive alternatives and options. This action will reduce the size of our North American factory-based employee population by a net number of approximately 2,600 positions," the spokesperson said.
The former Kraft Foods Group and HJ Heinz announced a merger in March this year. The combined company is expected to generate annual revenues of around US$29bn.