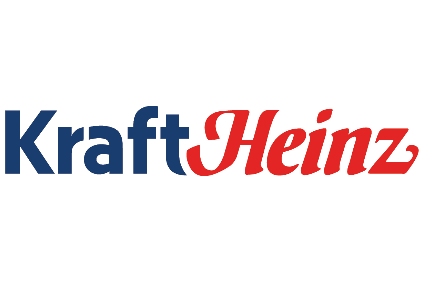 US food giant Kraft Heinz is to sell its 50.1% stake in South African business Heinz Foods SA to joint venture partner Pioneer Foods.
Capetown-based Pioneer said in a statement on Monday (6 November) that it is to acquire full ownership of the South African venture which produces Wellington's sauces and condiments, the John West range of canned seafood products, the Today range of frozen prepared meals, and Mama's meals, pies and pastries.
The deal, for which financial terms were undisclosed, is expected to complete in the first quarter of 2018.
"By acquiring full ownership of Heinz Foods SA, we look forward to the further growth and development of the portfolio that includes a range of number one or two brands in their respective categories," said Pioneer Foods CEO Tertius Carsten in the statement.
Pioneer, which sells a number of well-known brands including Sasko and Weet-Bix, in its own right, also said it would be entering into a two-year agreement with Kraft Heinz to manufacture and distribute Heinz tomato ketchup products.
It will also distribute HP and Lea & Perrins products and certain other Kraft Heinz items.
Felipe Guimaraes, managing director of Kraft Heinz Middle East and Africa, said: "We believe this change is an excellent opportunity for the business and our employees to leverage Pioneer Foods' existing scale and platform in South Africa to grow the business further."