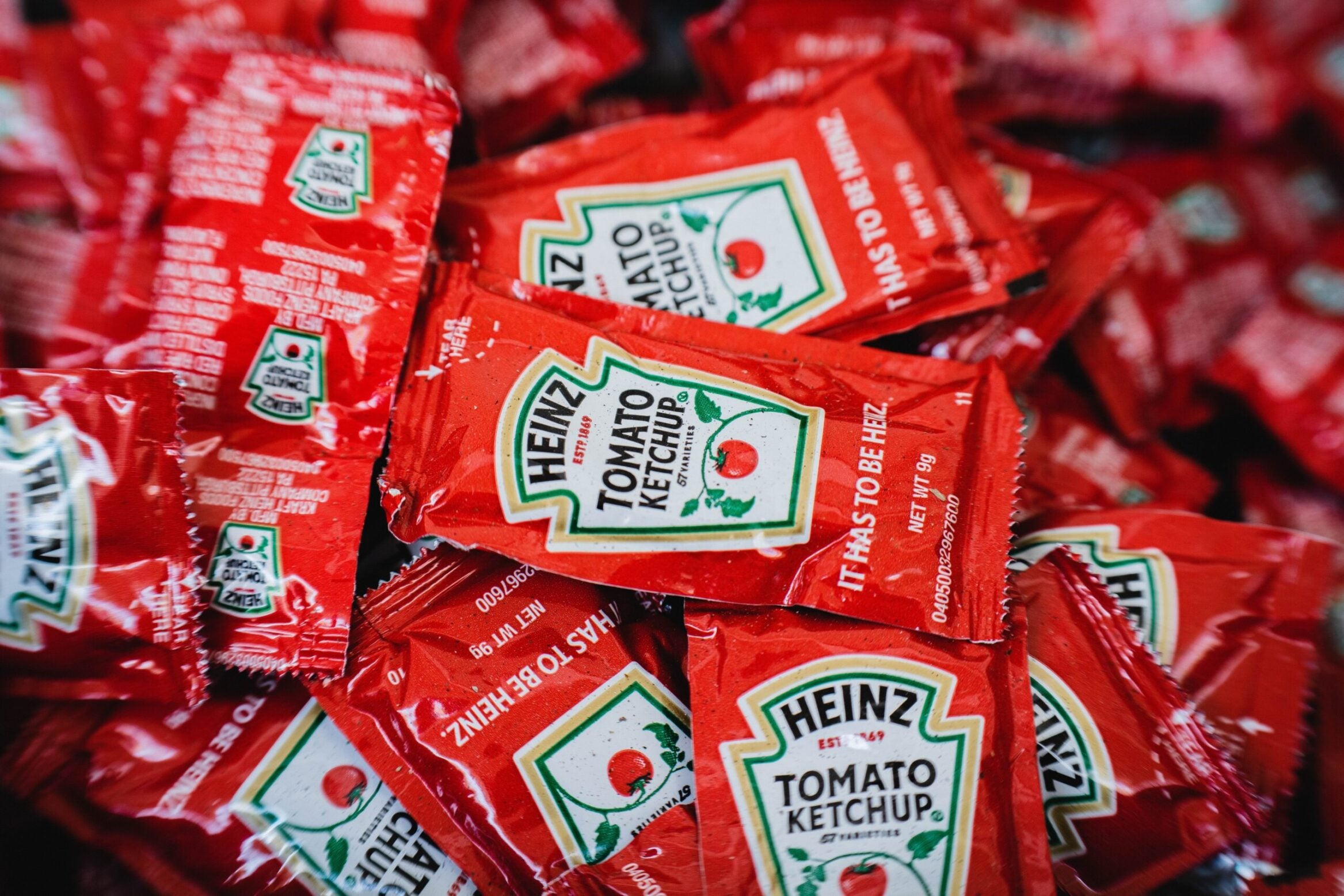 Kraft Heinz is to use beverage giant Anheuser-Busch InBev's BEES B2B e-commerce platform in Latin America to help with distribution.
The Heinz Tomato Ketchup and Philadelphia cheese manufacturer said the partnership is "designed to be the catalyst to help Kraft Heinz realise its emerging markets strategy by increasing points of distribution and expanding the number of items available to retailers in the region".
It added: "A stated goal is to see the B2B marketplace grow to one million new points of sale across the Latin American region, including enhancing the Kraft footprint in Mexico, Peru, and Colombia."
BEES is described as an e-commerce platform that "accelerates the digital journey for retailers across AB InBev's global footprint and distribution network". The app helps businesses – grocery store chains, foodservice organisations and smaller shops – to browse, order and stock products at the click of a button.
It was originally built as an in-house facility for AB InBev but has recently seen its remit broadened to allow other consumer packaged goods companies to list their products within the marketplace. BEES is now active in 20 countries, with 3.1m monthly active users and is said to have "captured" more than US$32bn in gross merchandise value.
Rafa Oliveira, the president of Kraft Heinz's international markets business, said: "Emerging markets are key to our growth strategy and we're leaning into smart partnerships and smart investments to drive this forward.
"BEES is the perfect partner because it offers the reliability and credibility of AB InBev's distribution network, particularly in countries where we have huge potential to grow, while also allowing us to customise our approach on a market-by-market basis serving the needs of regional retailers."
The platform was launched at the end of 2019 in the Dominican Republic and is now used across more than 17 countries. It was announced in August that the UK is to become the first country in Europe to operate the system.
In 2022, Kraft Heinz generated net sales of US$26.49bn, up 1.7% on a year earlier. Net sales outside North America grew 8% to $6.15bn.
On an organic basis, Kraft Heinz's net sales outside North America were up 11.6%, with price contributing 13.5 percentage points of that growth.
The company said it had no plans to hike prices further in regions including Latin America.