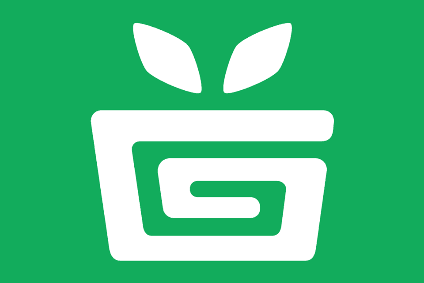 A newly-established venture capital fund from US food giant Kraft Heinz has selected its first investment in San Francisco-based food-to-table delivery service GrubMarket.
GrubMarket was started in 2014 and sources local food from producers and delivers it to businesses and consumers.
Kraft Heinz's Evolv Ventures' US$100m fund, which was launched in October to pursue investments in emerging tech companies disrupting the food industry, said in a statement it is ploughing an undisclosed amount of capital into the California-headquartered business.
Steve Sanger, who holds the title of general partner of Evolv Ventures, said. "We're excited to invest in GrubMarket, a platform that is disrupting the food wholesale market. GrubMarket plans to grow its presence and product offerings through both geographic and product expansion."
Chicago-based Evolv is led by Bill Pescatello. When Kraft Heinz launched the fund last year he said: "At Evolv Ventures, we will move beyond brands to have a committed first look at our industry's most-promising and disruptive tech-enabled companies. With the insights, data and access available at Kraft Heinz, we look to take full advantage of our unique position and be the foremost value-added investor in the space."
According to US online publisher TechCrunch, GrubMarket raised a total of US$25m from the investment round, which included other participants apart from Evolv.
The investment was led by WI Harper Group and Digital Garage, with contributions from Evolv, the University Growth Fund, Arancia International, CentreGold Capital, and also existing investors ACE & Co., GGV Capital, Fusion Fund and Bascom Ventures.