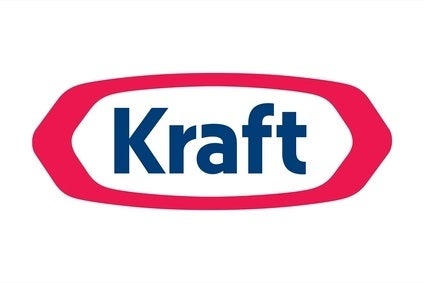 Kraft Foods Group is reportedly in "advanced" takeover talks with Brazilian private equity group 3G Capital Partners in a deal that could value the food giant at more than US$40bn.
According to The Wall Street Journal, 3G would make the acquisition via previously-acquired Heinz. 3G took Heinz private in 2013 in a $23bn deal in partnership with US investment fund Berkshire Hathaway.
Citing a source familiar with the matter, the WSJ said a deal could be announced soon.
Shares in Kraft shot up 16.49% in after hours trading, climbing to $71.44 a share.
Speculation has swirled for some time that 3G is on the lookout for another takeover target in the US food sector. At the beginning of the year, Stefan Kirk of M&A advisors Glenboden took a look at who could be on 3G's radar.