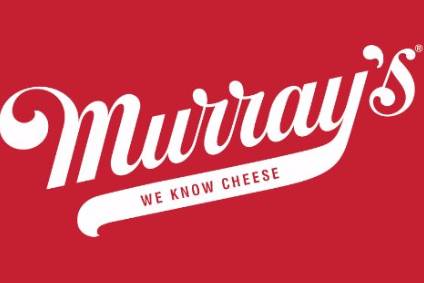 US grocery retailer Kroger said it has bought the equity of Murray's Cheese for an undisclosed sum to merge the two companies.
Kroger did not disclose the terms of the deal, which it said included the purchase of Murray's "flagship location" in New York City.
Kroger chairman and CEO Rodney McMullen said: "For cheese lovers and connoisseurs, it doesn't get more authentic than Murray's. Our customers are excited to buy the unique offerings of Murray's Cheese right in our stores, and we're excited to ensure this iconic cheese shop will remain a part of the Kroger family for many years to come."
Murray's former owner and president, Rob Kaufelt, will remain affiliated with the business as a strategic adviser, Kroger said. Nick Tranchina will continue to lead the Murray's Cheese team in New York and will report to Kroger's vice-president of culinary development and deli/bakery merchandising Daniel Hammer.
The merger comes nine years after the two companies signed a partnership agreement aimed at expanding Kroger's speciality cheese programme.
Hammer said of the merger: "Today, we have more than 350 Murray's Cheese shops in Kroger locations from coast to coast… We look forward to learning from the very talented team at Murray's and working together to grow the business and build the iconic Murray's brand."
Murray's Cheese shops in Kroger stores "replicate the same experience customers enjoy at its Greenwich Village flagship store", carrying cheeses, charcuterie, olives, crackers and speciality food items from all over the world, Kroger said.