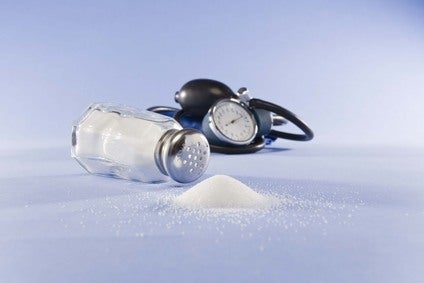 K+S Group's US salt business, Morton Salt , is expanding its brand in China through a deal to import, market and sell a "broad array" of culinary salts and industrial products.
Morton Salt is expanding in the market through Morton China National Salt (Shanghai) Salt Co., a pre-existing joint venture between K+S and the state-owned China National Salt Company. The venture already distributes "select" Morton-branded products in China on a "small scale".
Morton Salt products to be imported for sale in China include: Morton table salt, Morton natural sea salt, Morton sea salt grinders and refills, Morton fine sea salt and Morton kosher salt.
In addition to selling Morton Salt's finished goods, the joint venture is constructing a new packaging operation in Shanghai. The facility is expected to be completed in March, the company said.
"Morton Salt has been a leading brand in the US for more than 165 years and our expansion in China through this joint venture is an exciting step toward achieving our vision, which is to establish Morton Salt as the premium salt brand in China," said Morton CEO Christian Herrmann.