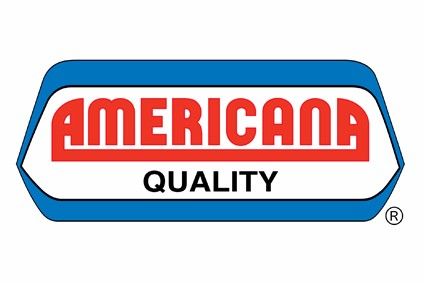 Kuwait Food Co. has booked higher sales and profits for the third quarter of 2015.
The company, also known as Americana, said the results of the last three months – ended 30 September – were "influenced positively by seasonality" compared to the same period of 2014. The quarter this year included sales during Ramadan and Eid.
Net profit grew to KWD11m (US$36.2m) from KWD10.9m. Operating profit for the period increased to KWD19.8m from KWD16.1m.
Revenues for the period rose 14% to KWD248.8m.
In September, the firm which owns the Americana frozen food brand, denied rumours Saudi Arabia's Savola Group and Singapore investment fund Temasek Holdings had made an offer for the business.
Speculation the company's owners were looking for a buyer began in April last year. In January this year, Kuwait Food Co's majority shareholder, Al Khair National for Stocks and Real Estate Co., owned by the al-Kharafi family, confirmed the company was still in talks with "several parties" regarding a sale of its stake after reports claimed a sale was close to being put on hold as talks were faltering, partly due to differences on price.
Americana manufactures frozen foods including California Garden beans and Farm Frites, as well as being a franchise operator of some restaurants including KFC and Pizza Hut.