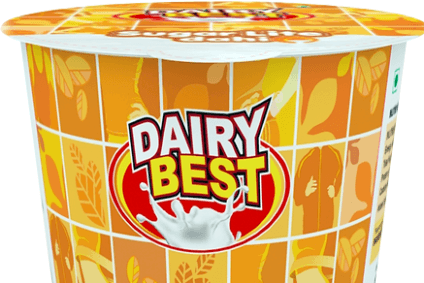 Kwality Dairy, the Indian dairy processor, has posted rising sales and profits for the first nine months of its financial year.
For the period to the end of December, the company's net profit hit INR1.1bn, compared to INR1.07bn the year before.
Profit before tax increased 19.4% to INR1.51bn in the period to the end of December. EBITDA was up 18% at INR2.84bn.
The improved profitability came on the back of rising revenue. Net sales grew 9.6% to INR42.9bn.
Alongside the results, Kwality said Sanjay Dhingra, the company's managing director and chairman, had stepped down from the latter position "to follow the good corporate governance practices in its full spirit". Non-executive director R.S. Khanna has been named chairman.
Meanwhile, Kwality said the setting up of new facilities at its Palwal plant was "going as per schedule". The new plant will manufacture products flavoured milk, UHT lines, cheese and table butter.