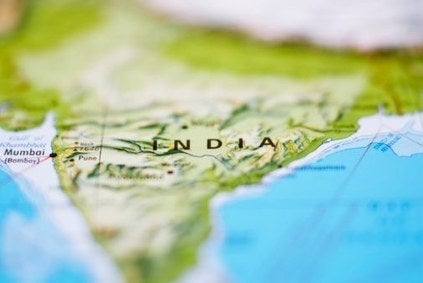 Indian bulk dairy producer Kwality, the owner of the Dairy Best brand, is expanding further in the country's consumer dairy sector with new products and expanded manufacturing facilities.
"We were majorly into milk, ghee (Indian butter) and skimmed milk powder, but now we are doing more value-added products like flavoured milk, yoghurt, fruit yoghurts and butter in smaller consumer packs," director Sidhant Gupta told just-food.
Gupta claimed 80% of the Indian dairy market is unorganised and therefore has huge potential for companies like Kwality to succeed.
Kwality has already set up a fresh milk supply chain involving 300,000 farmers in 4,000 villages in north India and processes 3m litres of milk every day in its six manufacturing facilities.
"Earlier we had been procuring milk from contractors but for last four years the focus has been to go directly to the farmers," Gupta said. "Three to four months down the line when everything is set, we will go on a marketing initiative with advertisements."
Gupta, meanwhile, claimed it was speculation Rabobank is investing in Kwality. "At this point we are not talking about any capital raise from private equity or anything," he said. Kwality's annual sales are US$830m.