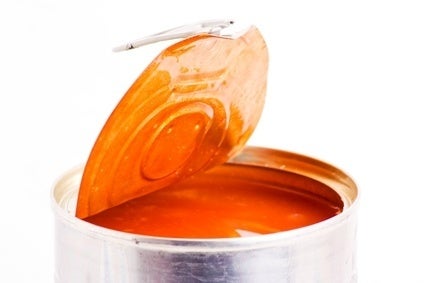 Two Italian tomato product suppliers – Gruppo La Doria and Feger di Gerardo Ferraioli – are being investigated in Australia for allegedly for dumping canned products in the country.
Australia's Anti-Dumping Commission has started the probe after a complaint from local canned food group SPC Ardmona.
The watchdog will look into shipments to Australia in 2014 to see if, as SPC alleges, the products were exported at less than their normal value and have caused "material injury" to manufacturers in Australia.
Some 105 Italian companies export canned tomatoes to Australia. In 2013, the Anti-Dumping Commission found 103 were illegally dumping products in the country and the exporters are now paying dumping duties. La Doria and Feger were the two remaining exporters.
"This investigation is about making the two Italian tomato exporters who escaped duties during the first investigation accountable and it is the right and fair thing to do for Australian food manufacturers," SPC MD Peter Kelly said. "Along with the Commission's recent anti-dumping reforms, this new investigation signals to our international competitors that Australia is not a soft target for dumping goods."