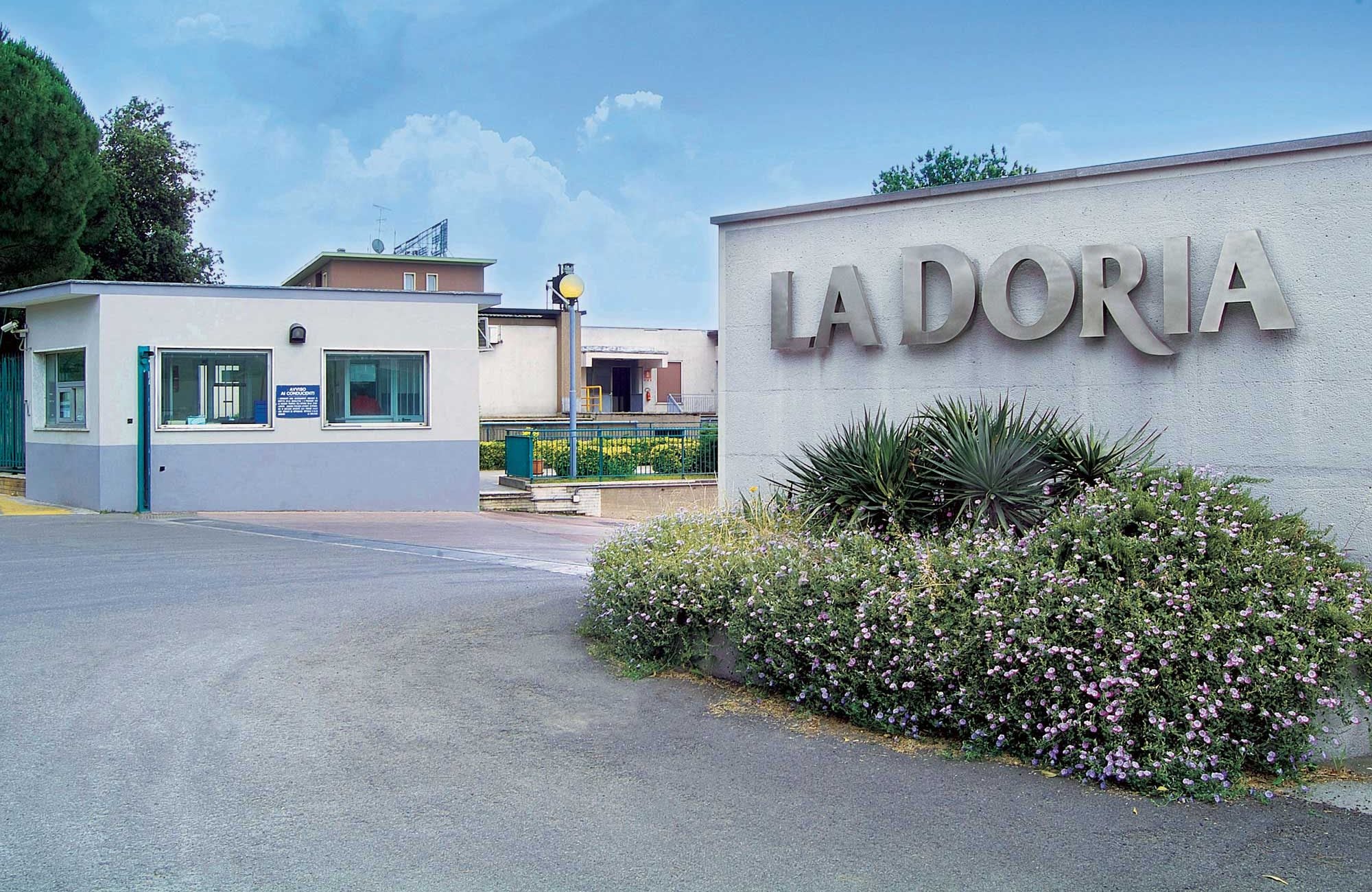 Italy-based food manufacturer La Doria has said talks to sell a majority stake to Investindustrial are "advanced" and has extended an exclusivity period for the negotiations.
The branded and private-label supplier, owned by the Ferraioli family, announced on 27 September talks were underway between its shareholders and Luxembourg-headquartered Investindustrial. The period of exclusivity was due to end today (20 October) but La Doria told the stock market yesterday it had extended the deadline to 30 October.
Discussions centre on a 63% interest in La Doria. The company said the extension had been made "to allow for an orderly completion of the current negotiations and of the relative contractual documentation".
In its 27 September announcement, La Doria said the two sides were discussing an offer worth EUR16.50 a share.
Founded in 1954, La Doria generated revenues of EUR848m (US$987.6m) and EBIT of EUR64.8m in 2020. It booked net profits for the year of EUR56.7m.
Listed on the Star segment of the Italian stock exchange, the company says 97% of its revenues come from private-label retail clients in Italy and overseas.
La Doria produces branded products under its own name and also Cook Italia, La Romanella, Althea and Bella Parma. It operates six factories located in Angri, Faenza, Fisciano, Sink, Parma and Sarno.
The proposed deal is subject to approval from Italy's competition regulator and review under Golden Power, Italian law that regulates foreign investment in the country.
If successful, La Doria's current shareholders will retain a management interest in the company, which is based in Angri in Salerno province.