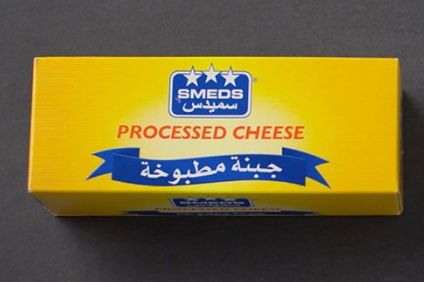 French dairy giant Lactalis has taken a majority stake in the Lebanese distribution company Hanilor.
The Lebanese company specialises in the distribution of Lactalis' Smeds-brand cheese products, as well as other dairy foods such as butter, cream and powdered milk.
The deal strengthens Lactalis' position in Middle Eastern markets as Hanilor operates not just in its own market but also in Syria, Jordan and Iraq.
The two companies have worked together for about 15 years.
Lactalis was advised by corporate finance law firm DLA Piper on the deal.
In January, Lactalis acquired Siggi's – the US based maker of Icelandic-style skyr yogurts – for an undisclosed price. The deal increased Lactalis' exposure to the healthier end of the yogurt market.
The previous month the company was reported to be lining up a deal to buy Brazilian counterpart Itambé Alimentos before a Brazilian court issued an injunction to suspend the sale.
just-food has asked Lactalis for more information on the Hanilor deal.