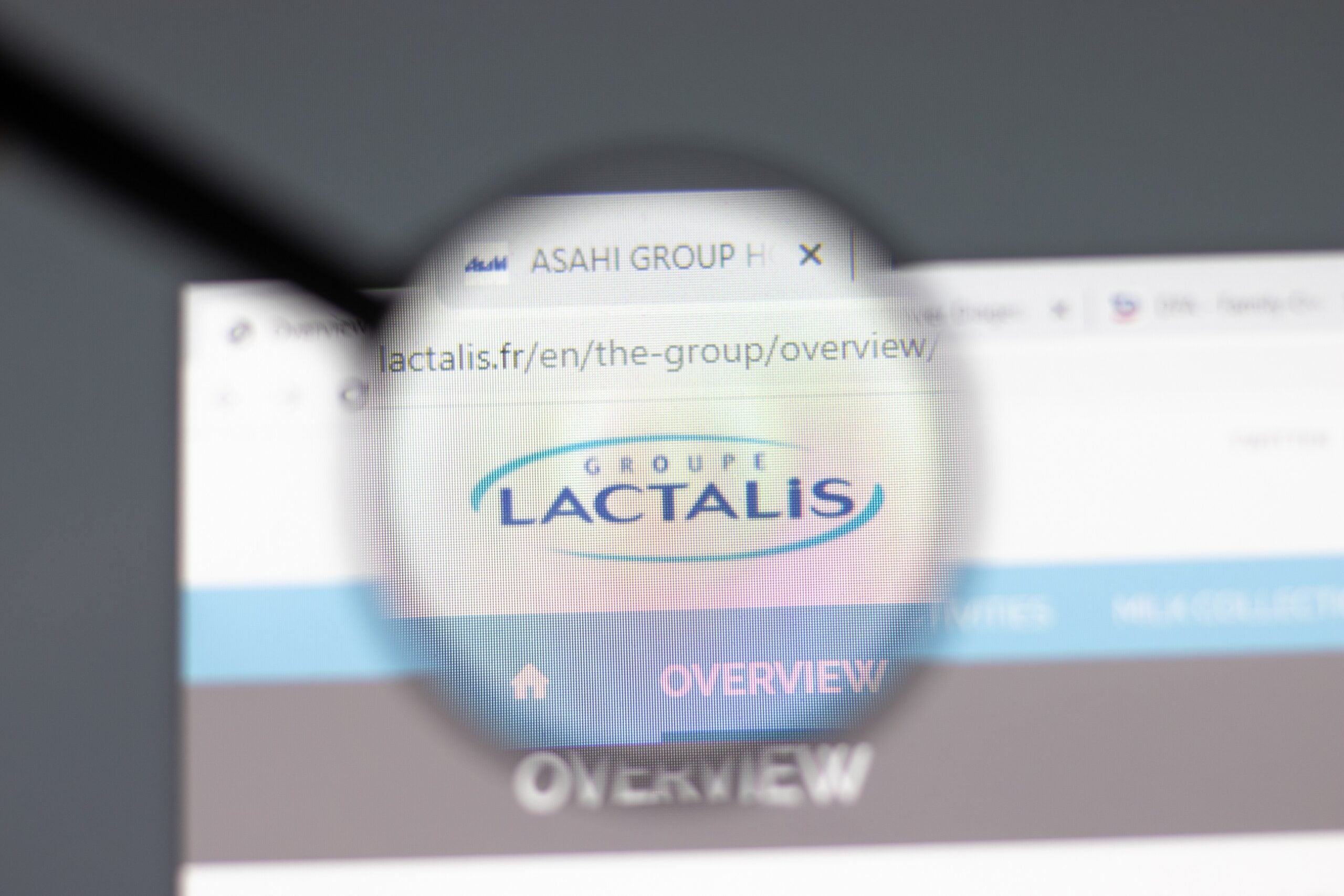 Lactalis did breach Australia's dairy code of conduct, a Federal Court has ruled in a case dating back to last year.
The Australian Competition and Consumer Commission (ACCC) had initiated court proceedings against the local unit of France-headquartered Lactalis in the summer of 2021, claiming the world's largest dairy company "breached" certain conditions of the code.
They were the first such legal proceedings brought by the anti-trust body since the rules were introduced in 2020 to "address systemic transparency issues and bargaining power imbalances between dairy farmers and processors".
The Court ruled Lactalis Australia breached the code when it failed to publish milk-supply agreements on its website by a deadline of 2pm on 1 June 2020, and "instead required dairy farmers to sign-up through a web portal to receive them by email", according to a statement today (16 September) from the ACCC.
Another breach was identified connected with Lactalis "publishing and entering into agreements that allowed them to unilaterally terminate the agreement in circumstances that did not amount to a material breach".
The statement added: "In particular, Lactalis was permitted to unilaterally terminate the agreement when, in their opinion, the farmer had engaged in 'public denigration' of processors, key customers or other stakeholders."
A hearing to discuss "penalties" will be held at a later date, the ACCC said.
Responding to the Court decision with a statement, Lactalis said it "has sought to take a practical approach to working with farmers under the Dairy Code and has not sought to adversely impact farmers in any way". The company "will carefully consider the judgment in respect of these historical instances where Lactalis has been found to be non-compliant with the Dairy Code, and also where Lactalis has been seen as compliant".

It added: "At all times, Lactalis has sought to comply with the Dairy Code, which has recently been the subject to its own review by the Department of Agriculture and Industry to address widespread uncertainty and concerns regarding its practical implementation."
Responding to the claims first made last year, Lactalis had said: "Lactalis Australia believes that we fully complied with the Dairy Code of Conduct…The issues raised by the ACCC regarding Lactalis Australia are technical, legal issues that did not adversely impact our farmers in any way."
Lactalis purchases milk from more than 400 dairy farmers across all of Australia's states for brands such as Pauls, Oak, Vaalia and Ice Break, according to the ACCC. The body claimed in its initial charges that the alleged breaches "weakened the bargaining power of farmers who supply milk to them".
Mick Keogh, the anti-trust body's deputy chair, said today. "This is an important case for the ACCC as these are the first proceedings we have instituted under the Dairy Code of Conduct, and the decision is a win for dairy farmers who generally have limited bargaining power in their dealings with much larger processors.
"In breaching the Code's requirement to publish its milk supply agreements by the deadline, Lactalis made it harder for farmers to compare milk prices and contract terms across different processors."
Other ACCC claims were dismissed by the Court, namely that "Lactalis had failed to publish genuine non-exclusive milk-supply agreements by requiring farmers to supply a minimum of 90% of their monthly milk production, which the ACCC alleged would have the effect of prohibiting most farmers from supplying milk to another processor".
And the Court also concluded "Lactalis did not fail to meet the Code's 'single document' requirement, which is intended to provide a single source of farmers' obligations, to provide farmers with certainty regarding the content of their agreement".