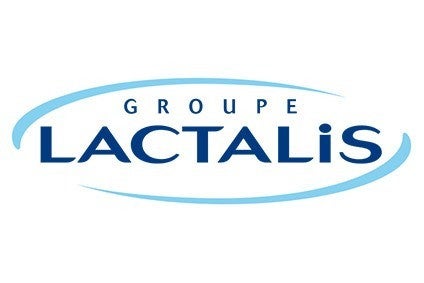 French officials have ordered the global recall of several baby formula milk and baby food products made by the country's dairy giant Lactalis after the discovery of salmonella bacteria.
The recall include products for exports to countries including Britain, China, Greece and Colombia. It covers baby milk powder products marketed under the Milumel, Picot and Celi brands.
France's consumer protection agency DGCCRF said in a statement the new recall follows 20 cases of salmonella infection of infants in France during early December, which had already prompted a limited recall of 12 Lactalis products.
But this week five new cases were reported of infection with the "salmonella agona" bacteria. One of the infants had consumed a Lactalis product that had not been on the first recall list. The infants have now recovered, the agency said.
It said Lactalis' attempts to deal with the earlier outbreak were "not sufficient".
The new recall involves products made at Lactalis' Craon plant in western France since 15 February.
A Lactalis spokesperson told France-based news agency AFP "nearly 7,000 tonnes" of production may have been contaminated, but the company is currently unable to say how much remains on the market, has been consumed or is in stock.
Salmonella bacteria can cause food poisoning and symptoms include diarrhoea, stomach cramps and vomiting.