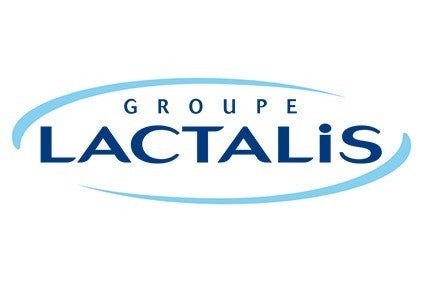 Lactalis plans to halt converting any more farms over to organic fresh milk production due to what the French dairy giant said is a mismatch between supply and demand.
The privately-run business, owned by the Besnier family, said global consumption of organic dairy products is slowing down, with a decline in volumes of 1.6% in June, compared to the same month a year earlier.
Even though organic milk production is "increasing strongly" – Lactalis estimates a 12% rise in volumes this year – the owner of the Lactel Bio brand of organic milk in France said: "There is a market imbalance between supply and demand. To help rebalance the market, we are seeking to moderate volumes. For this reason, we are taking a break from new conversion projects."
Lactalis said 654 of its farms have already converted to organic milk production, most of which are located in the west of France, while a further 73 are currently in the conversion stage and will be completed.
It explained that 20% of the organic milk produced is processed into conventional dairy products because of the mismatch between supply and demand.
The Laval, Mayenne-based company added in a statement: "The factories that process organic milk also process conventional milk, so the operation of our factories does not change. We are taking a break in new organic conversion projects while waiting for the market to rebalance in order to ensure the overall value of organic milk in the sector."