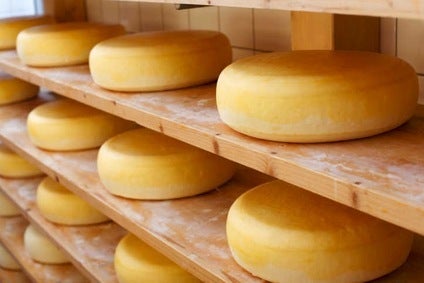 Lactalis-owned Slovenian dairy firm Ljubljanske Mlekarne has announced it is to discontinue semi-hard cheese production.
In a statement, Ljubljanske said the impact of the drop in milk quotas would further pressure the market, and, given it was "too small" a player in semi-hard cheeses, it has decided to end production at its Kocevje site. The news will impact 8% of the company's workforce.
Lactalis acquired a majority stake in the company in 2012 through Ljubljanske Mlekarne's Croatian subsidiary Dukat. The deal was for a 50.3% stake.
Ljubljanske Mlekarne activities cover all parts of the dairy category, producing milk, cream, yoghurts, cheese and ice cream in four different plants located in Ljubljana, Maribor, Kocevje in Slovenia, plus Tuzla in BosniaHerzegovina.