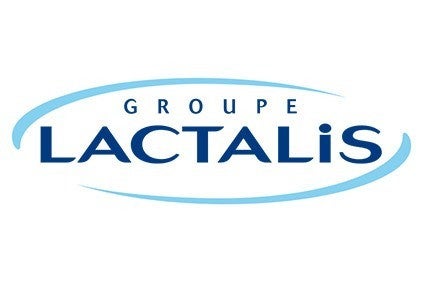 Lactalis has confirmed it is planning to close a production site in Valladolid, Spain. 
In a statement the French dairy firm said it was entering a period of negotiations with representatives of the workers.
The decision to close the site is a response to over-capacity of product which Lactalis said made it "difficult to compete…[due to] declining milk consumption and [increased] competitiveness".
The site produces the Lauki dairy brand which is suffering a continued sales decline due to "stagnant demand".
Activity at the factory has "declined significantly" in recent years, impacting competitiveness Lactalis added. The firm said the decision to close the plant was part of "a process of rationalisation" to achieve a more efficient operation. It is planning on reducing capacity and concentrating on growing sales volumes "in order to ensure the continuity of brands, especially Lauki".
A spokesperson for Lactalis declined to comment on how many jobs would be impacted by the move or where production of Lauki would be moved to when asked by just-food.