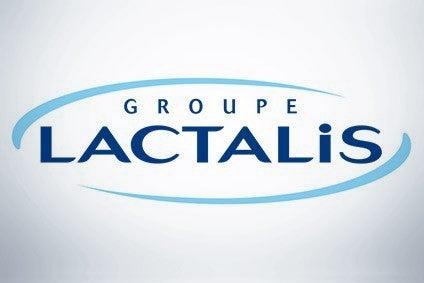 Dairy company Lactalis has had the all-clear from French authorities to restart full production of infant formula at its site in Craon, which was at the centre of a salmonella outbreak in December.
However, while production restarted at the plant located in the north-west of the country at the beginning of June, the firm's products cannot yet be sold at this stage, a Lactalis spokesperson told just-food today (9 July), adding the company hopes to get full clearance from the authorities by the end of this month.
Once that is achieved, then the firm will issue a statement to the market, the spokesperson said.
Dozens of babies fell ill in December after drinking contaminated baby milk made from Lactalis infant formula, resulting in the recall of 12 million tins of formula from 80 countries. The same strain of salmonella had been found at the Craon site in 2005, before Lactalis took it over.
The reputation of Lactalis and the wider French food industry took a hit in December after a botched recall meant tainted products were still on sale weeks after the link between the infant formula and the cases of illness were made. The company permanently closed part of the facility in the wake of the salmonella outbreak.