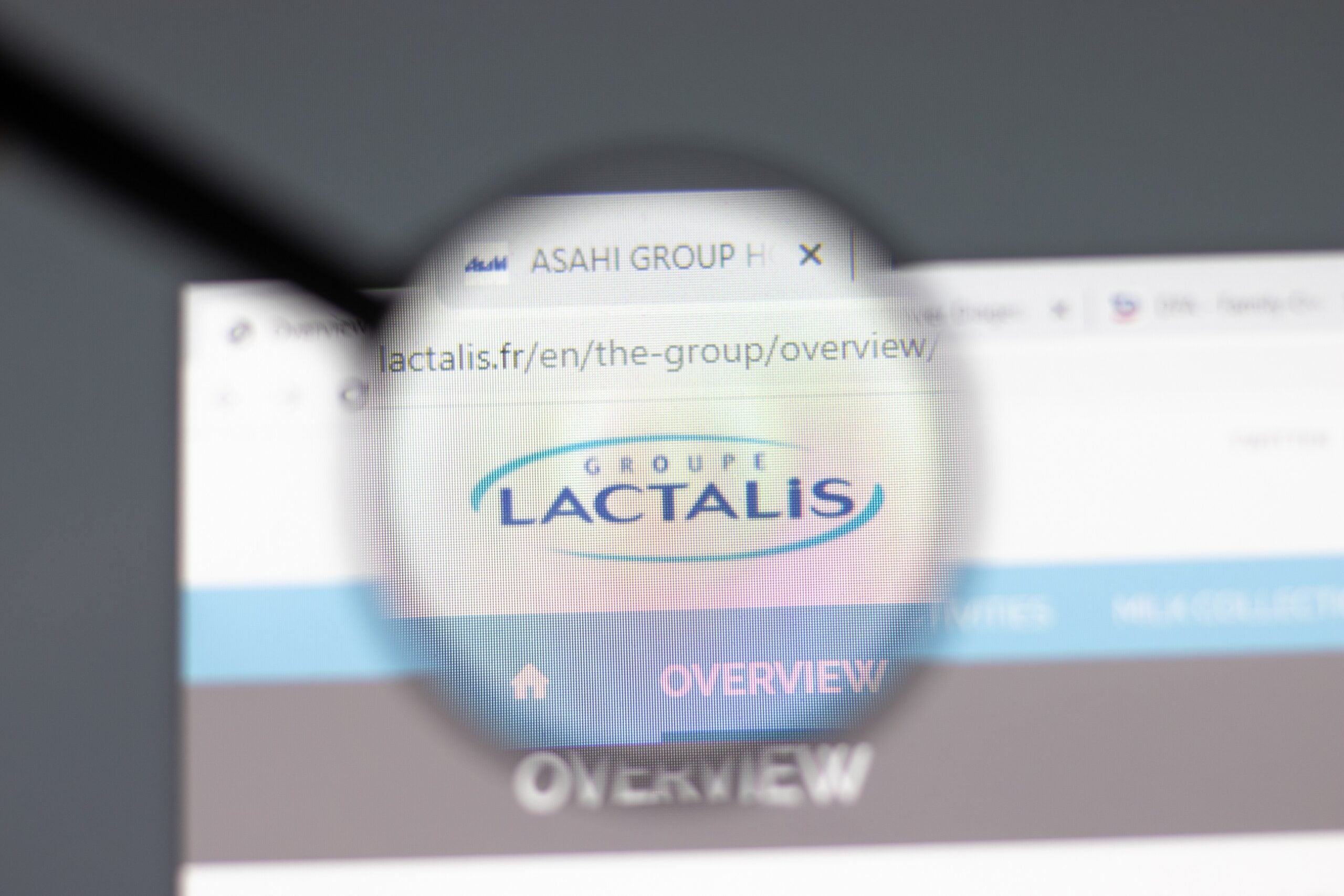 Lactalis, the privately-owned dairy group, has sold its factory in Argentina.
Neither the financial details of the deal nor the buyer was disclosed.
In a brief statement, a Lactalis spokesperson said: "This small site manufactures cheese for the B2B market. It was part of an acquisition made in Mexico. This site was sold to a local Argentinian actor."
The French giant said it would continue to export to the country.
Lactalis is present across the Americas, with operations across the bulk of Latin America.
In December, the company moved to buy the joint-venture assets in Brazil owned by Fonterra and Nestlé.
Lactalis struck a deal for Dairy Partners Americas (DPA) for BRL700m (then US$131.5m). Fonterra held a 51% stake in the venture, set up in 2003, and Nestlé 49%.
In August, in an annual ranking of the world's largest dairy companies by sales, Dutch financial services group Rabobank placed Lactalis first, ahead of Nestlé and Danone.
Earlier this week, official government figures showed annual inflation in Argentina had hit 102.5% in February, meaning the price of many consumer goods has more than doubled since February 2022. It is the first time it has passed 100% since the days of hyperinflation in the early 1990s.