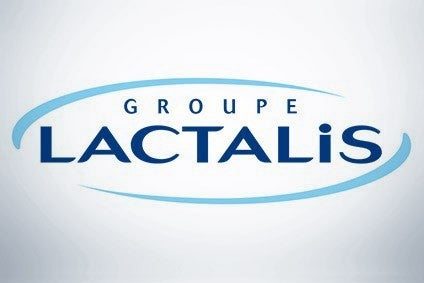 Lactalis has purchased the infant-formula business of Aspen Pharmacare in South Africa for EUR740m (US$860.1m), giving the France-based dairy company ownership of the Alula, Infacare and S-26 brands.
Both companies issued statements confirming the agreement, with Lactalis saying the deal will "accelerate" its development in the global nutrition market and strengthen its presence in the regions in which Aspen operates – Latin America, Sub-Saharan Africa, and Asia Pacific.
Johannesburg-listed Aspen has three production sites in South Africa, New Zealand and Mexico. The company is disposing of the baby-formula operations to focus on its core pharmaceutical operations.
"Aspen believes that Lactalis' entrepreneurial spirit and commitment to develop a leading global position in infant nutrition will provide the nutritional business and the transferring Aspen employees with exciting future opportunities for growth and development," the South African firm said in conjunction with the announcement of its annual results.
The business contributed ZAR3.09bn ($207.8m) to Aspen's group revenue in the year ended in June and ZAR512m in profit.
The deal is expected to close by the end of the first quarter of next year, subject to the approval of competition authorities in both countries.