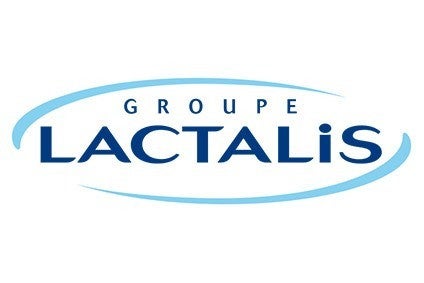 Lactalis and unions representing French dairy farmers have reached an agreement on milk prices following the resumption of talks earlier today (30 August).
A spokesperson for Lactalis said the milk price the company had negotiated for the next few months was "far superior related to the economic environment and to our principal competitors in the co-operative sector whose business profile is similar to ours" – an allusion to the group paying much more for milk in France than it would have to if it was supplied from EU countries such as Germany, the Netherlands and Ireland.
The spokesperson added the agreement provided scope for the milk price to reach EUR300 for each 1,000 litres at the end of the year.
A spokesperson for a branch of the FNSEA farmers union said the price "is a lot better than Lactalis had offered until now".
He claimed there would be monthly increases in the milk price of EUR5 until the year end, confirming the tariff would reach EUR300 in December.
The FNSEA has called on its members to end the protests that had been taking place several Lactalis plants across France.