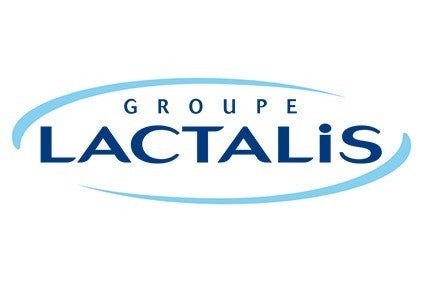 Lactalis has agreed a deal to buy the dairy business of Indian conglomerate Anik Industries.
Subject to final adjustments, the French dairy giant will pay INR4.7bn (US$70.6m) for the assets, which include two factories, one in Bhopal in Madya Pradesh and the other in Etar in Uttar Pradesh.
The transaction was confirmed in a stock exchange filing by Anik Industries, which also has interests in wind power and trading. Anik Industries said it expects the deal to be completed within four months.
Anik Industries' dairy business generated sales of INR10.21bn – or around 68% of the group's total revenue – in its its 2014/2015 financial year.
In its filing, Anik Industries said it was selling the business "due to high competition in [the] dairy business and [the] opportunity of fetching of good consideration from a multinational dairy giant".
Anik Industries sells its dairy products under two brand names, Anik for butter, skimmed milk powder, dairy mix and Saurabh for whole milk, ghee and spray dried.
The deal is the second Lactalis has made in India. In 2014, Lactalis snapped up local processor Tirumala Milk Products.
Lactalis had not returned a request for comment at the time of publication.
—
Until 31 March, You can get 15 months of access to just-food.com for the price of 12 – and, along with giving you three months for free, you will also receive two exclusive research reports. Full details can be found here.