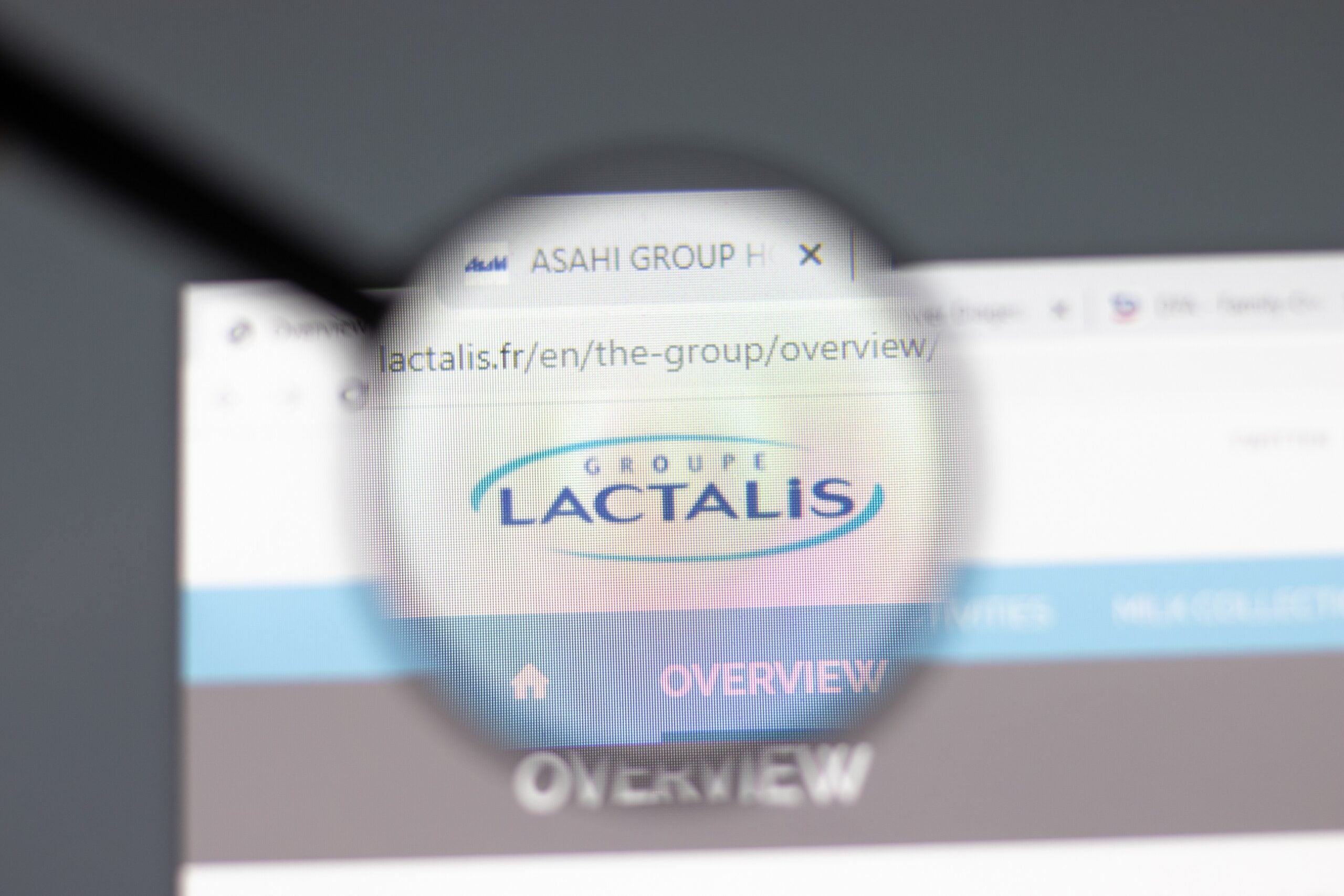 French dairy giant Lactalis Group has unveiled plans to convert a milk production facility in Canada into one manufacturing plant-based dairy products.
It said the plant in Sudbury, Ontario, will cease its current milk operations due to "unprofitability in the fluid milk market" locally.
The company's local arm, Lactalis Canada, is behind the dairy brands Cracker Barrel, Black Diamond, Balderson and Astro, while its plant-based offering currently includes products such as Sensational Soy, Lactantia margarine and Siggi's coconut-based yogurt alternatives.
In a statement, Lactalis said the Ontario plant will be "converted into a modern, dedicated plant-based production facility over the coming months".
Mark Taylor, president and CEO of Lactalis Canada, said: "While our core business is dairy, as an innovation leader and as demonstrated by our forthcoming expansion into plant based, we are constantly following the consumer and continually seeking opportunities to innovate and respond to the market.
"Our purpose is to enrich and nurture the lives of Canadians and this holds the same for our new offering, which will provide consumers with complementary high-quality plant-based products that will benefit from our current capacity and capabilities as well as our rich and long-standing dairy expertise."
Lactalis Canada said it will cease milk processing and packaging at its Sudbury plant effective 30 September.
"This is the result of long-term volume declines and increased costs in the fluid milk market in Ontario that have led to decreased profitability and economic sustainability of Lactalis Canada's fluid operations in Sudbury," it said.
The company said it will retain the majority of its workforce during the transition period and for its new production facility with "anticipated additional employment opportunities with future growth".