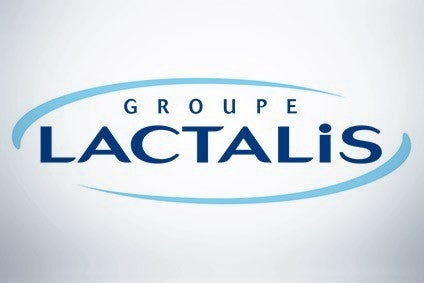 Industrial action at one of Lactalis' plants in Australia has come to an end following agreement with worker representatives.
Staff had been on strike at the factory in the south-eastern city of Bendigo for ten days amid a dispute over wages.
Australia's United Workers Union said a new deal with Lactalis would mean better pay for staff and the hiring of more permanent workers.
Approached by just-food, officials for Lactalis in Australia said the company did not have a statement to make.
The agreement has provided for an average annual increase in wages of more than 6%, the UWU said. "From 1 October 2022, workers will be a minimum of AUD232 (US$171) better off a week, which includes paid meal breaks." Lactalis will increase the number of permanent staff at the factory by a third, with "close to 30 workers" to move from casual roles, the union added.
"Workers at Lactalis invest a lot in this company and they want it to be reciprocated," UWU organiser Tom Czech said. "Workers wanted a commitment for Bendigo and they have won. With secure permanent jobs for the future and a commitment that Lactalis will not shut the site, including a AUD20m investment for the Bendigo factory.
Products made at the site include milk, custard and cream sold under brands including Paul Milk and Farmhouse Gold.