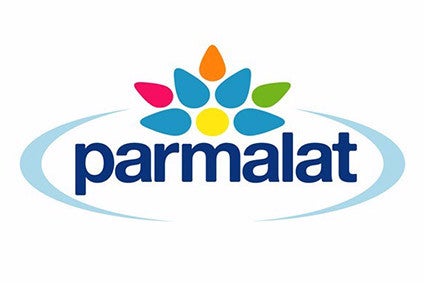 Lactalis, the French dairy heavyweight, has increased its stake in Italian peer Parmalat to more than 95%.
And it has announced its intention to take the company off the stock market.
In a brief announcement this morning, Lactalis, which already owned 89.63% of Parmalat's shares listed on the Milan Stock Exchange, said that on 3 December it purchased a block of 114,546,237 Parmalat shares, increasing its stake to 95.81% of the capital.
And it is planning to exercise its right to 'squeeze out' shares held by minority shareholders in a compulsory buy-back procedure.
Lactalis, through its subsidiary Sofil, has also told the Italian stock exchange authorities its desire to de-list Parmalat, which it has owned for seven years.
Last March Lactalis failed to reach the 90% stake in Parmalat that it needed to de-list the company, according to a filing at the time by the Milan bourse.
The filing showed Lactalis bought 15.11% of the shares on offer on the last day of a buyout offer on 21 March 2017, equivalent to just under 1.85% more of Parmalat, taking its stake to 89.59%.
Its newly enlarged stake gives it the authority to take the Italian company private.