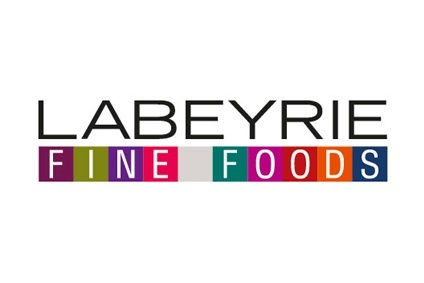 Frédérick Bouisset, the CEO of Lactalis' operations in the US and Latin America, is to join French group Labeyrie Fine Foods as its chief executive.
Bouisset, who joined French dairy giant Lactalis as president of Lactalis USA in 2006, will take his new job at Labeyrie Fine Foods on 9 May.
Bouisset will succeed Xavier Govare, whose departure from Labeyrie was announced in November. At the time, Labeyrie Fine Foods' majority shareholders, French co-op Lur Berri and private-equity firm PAI Partners, said they and Govare had "mutually agreed to end their collaboration".
Labeyrie Fine Foods said then Pierre-Yves Ballif would serve as interim CEO until a successor to Govare was appointed.
Before working for Lactalis, Bouisset was president of French delicatessen group Fleury Michon, a post he had held since September 2001. Bouisset has also held executive posts with Bongrain and Nestle.
In January, Labeyrie said it was considering an initial public offering by 2018, as one of the company's key shareholders prepared to sell its stake. The announcement came after Pierre-Yves Ballif told French business daily Les Echos the IPO move would take place when private-equity firm PAI Partners goes ahead with the planned sale of its 43% stake in Labeyrie.
Labeyrie was formed in 2012 after the group operated for several years as part of the Icelandic seafood group Alfesca.