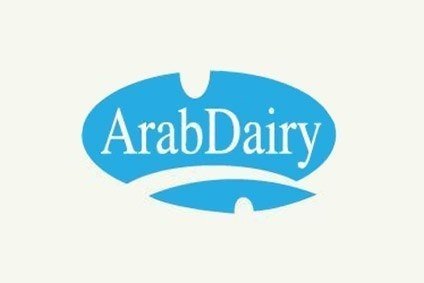 Lactalis-owned Egyptian dairy business Al Nour for Dairy Industries has submitted a fresh offer for local peer Arab Dairy after rival bidder Pioneers Holding had a new offer accepted.
The Egyptian Financial Supervisory Authority (EFSA) said yesterday Al Nour had tabled a bid worth EGP65.75 (US$8.62) a share for Arab Dairy. The regulator said it was studying the new offer.
It came days after the EFSA approved private-equity firm Pioneers' latest bid of EGP64.30 per share.
In January, Al Nour asked for its bid to be increased from EGP58 per share to EGP60.5 which was approved by EFSA. Its request followed a bid from Pioneers Holding of EGP59.20.
Lactalis took control of Al Nour for Dairy Industries in 2005. The French giant made an offer for Arab Dairy through Lactalis International, worth EGP66 per share, in November.