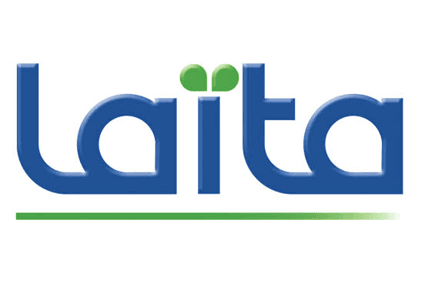 French dairy co-operative Laita has announced plans to invest 24m (US$27.3m) over the next five years to modernise its butter factories and increase production.
Laita told just-food its new five-year strategic plan, which started this year, was expected to boost production of butter brands including Paysan Breton by between 5% and 10% at the co-operative's Ancenis site in north-western France.
The production plans follow Laita's recent launch of another butter line under the Payson Breton brand. The Pointe de Sel (Touch of salt) butter contains 25% less salt (1.4g per 100g) than the brand's lightly salted butter.
According to Laita, its 26-hectare Ancenis site processes some 546m litres of milk every year for its range of dairy and related products. A total of nearly 22,000 tonnes of butter was produced in 2015, 60% of which was for the Paysan Breton brand.
Last year Laita's dairy maker subsidiary Eurilait announced plans to boost capacity at its UK-based cheese cutting and packing facility. The GBP650,000 (US$986,000) investment at the site in Somerset, which cuts and pack cheeses from across Europe, will see production lines added and packing facilities extended.