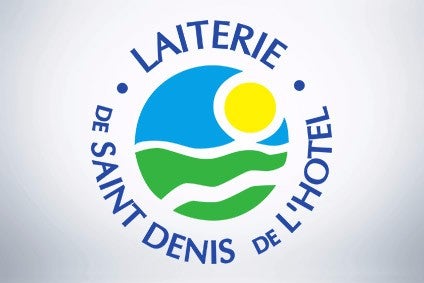 French dairy, juice and soup firm Laiterie de Saint-Denis-de-l'Hôtel (LSDH) has set out plans to invest in its manufacturing network.
LSDH is investing in the production of dairy alternatives, a market that represents a small part of its annual sales but one that is growing and in which it has a significant share.
The company acts as a manufacturer for brands such as Danone's Alpro.
In an article by Les Echos and posted on the LSDH website, the company is building an extraction unit at one of its four plants to process the ingredients from which the company makes its plant-based drinks.
LSDH also plans to instal three new bottling lines and invest in its warehousing.
The family-owned company has its origins in the dairy industry but is now a manufacturer in a range of liquid products, including plant-based dairy alternatives and juices, sold in chilled and ambient formats.
In 2013, LSDH broadened its portfolio with the acquisition of local salad firm Les Crudettes.