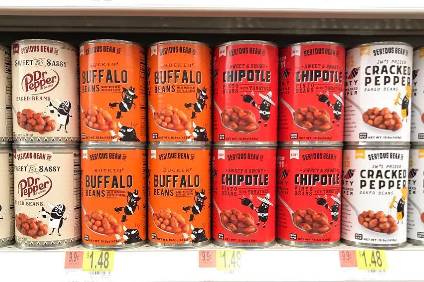 Wisconsin-based frozen and canned food business Lakeside Foods has agreed to acquire vegetable product business Good Eats Food Co.
The financial details of the deal are undisclosed.
Arkansas-based Good Eats Food Co. owns brands including Serious Bean Co. and Ruthie's Twisted Harvest.
Lakeside said the acquisition allows it to expand its product offering and to broaden and accelerate development of new products.
President and CEO Glen Tellock, said: "Innovation is the cornerstone of our strategy. Consumer preferences, and therefore customer needs, are evolving faster than ever.
"Good Eats injects a shot of entrepreneurial spirit into Lakeside which will help us more quickly advance around this key strategic priority. Lakeside, on the other hand, provides the needed scale for Serious Bean Co and Ruthie's Twisted Harvest to efficiently expand."
Good Eats will continue to operate as a division of Lakeside while co-founders, Matt Brown and Trey Taylor, join the company to lead Lakeside's sales and innovation efforts.
Brown will lead sales for both Lakeside Foods and Good Eats as the vice president of sales while Taylor will lead marketing and innovation efforts.