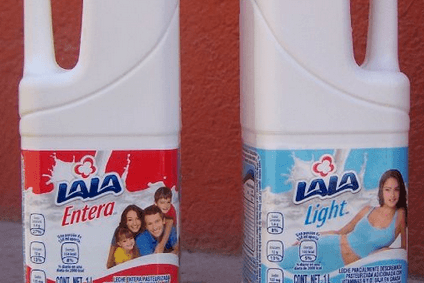 Grupo Lala has seen earnings rise ahead of sales growth in the first nine months of the year, thanks to stronger margins in the first half.
In the nine months to 30 September, the Mexican dairy group saw sales increase 1% to MXN33.4bn (US$2.47bn).
Net earnings rose to MXN4bn, up from MXN3.89bn in the comparable period of last year. EBITDA gained almost 6% to MXN3.26bn. Nine-month operating margin rose to 9.8%, up from 9.6% in the year ago period.
However, the company said that its margins were squeezed in the third quarter when higher input costs and foreign exchange expenses dragged. Third-quarter operating margin fell to 9.8% from 10.1% in the third quarter of 2013.