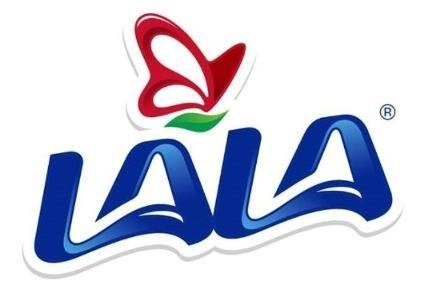 Grupo Lala has struck a deal to acquire the US branded assets of dairy business Laguna Dairy to expand its offering north of the border.
Lala said it will acquire "certain assets" related to Laguna's branded business in the US for a sum of US$246m.
The all-cash deal is in line with Lala's strategy to expand in value-added branded categories in high-growth markets in the Americas, Lala said.
Revenue from Laguna's US branded business is expected to total around $200m in 2016 and the brands have seen "double-digit" growth over the past two years. The portfolio includes drinkable yoghurt under the Lala and Frusion brands as well as speciality milk under the Promised Land and Skim Plus brands.
The deal includes three production plants and "five-plus" brands, Lala said. It therefore provides a "local platform" to expand the presence of Lala´s Mexican product targeting the US Hispanic segment.
"This acquisition represents a unique opportunity to enter high growth dairy categories in a key market in the Americas. Through this transaction we are obtaining modern production facilities, growing businesses in value added categories, and a local platform for future growth in the world's largest dairy market," Scot Rank, Lala's CEO, said.
The transaction is subject to customary closing conditions and regulatory clearances.