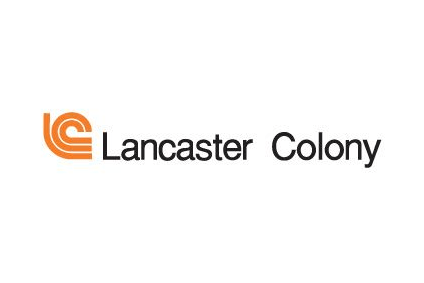 Lancaster Colony, a US speciality food maker, has acquired premium flatbread maker Flatout Holdings for approximately US$92m.
The deal will see Lancaster's subsidiary T. Marzetti Co take control of Flatout.
T. Marzetti Co president Bruce Rosa said the company was "excited" to add Flatout flatbreads to its portfolio. "Since introducing their first flatbread wraps to retailers in 2000, Flatout has continued to pioneer the on-trend and growing flatbread category as consumer preferences have shifted towards more healthy living and nutritional awareness," he said.
Flatout's annual net sales for the year to the end of December totalled around $46m. The firm was previously owned by private equity group North Castle Partners.