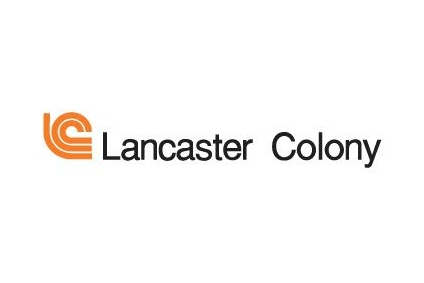 US food maker Lancaster Colony has promoted David Ciesinski as CEO.
The appointment will come into effect next Thursday (1 July) when Ciesinski will also join the company's board of directors.
Ciesinski has served as Lancaster Colony's president and chief operating officer since April 2016. Prior to that, he held executive leadership positions at Heinz and Kraft Foods Group.
Current CEO John Gerlach, Jr., will retain his role as Lancaster Colony's executive chairman.
"I am honoured by this appointment to succeed Jay Gerlach as CEO and appreciate the legacy of strong leadership he has provided the company over the past 41 years, including 20 years as CEO. During his tenure, Jay has successfully transformed Lancaster Colony from a diversified manufacturer to a growing food business," said Ciesinski. "We look forward to continuing our commitment to be the better food company through the acceleration of our base business, simplification of our supply chain and added growth from good-fitting acquisitions."