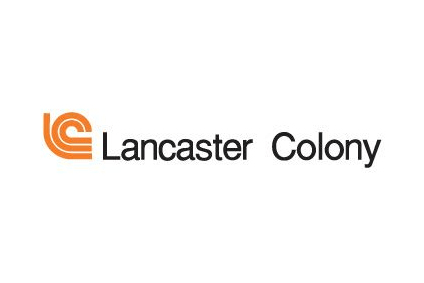 US food group Lancaster Colony today (27 April) booked lower nine-month earnings despite reporting a slight rise in sales.
Total operating income for the period to the end of March was US$132m, compared to $138m in the corresponding period a year ago.
Net profit totalled $86.8m, including costs of $17.6m resulting from the group's withdrawal from an "under-funded multi-employer pension plan".
Sales for the period edged up to nearly $912m from $906m a year ago.
Lancaster said sales of its New York Brand Bakery frozen garlic toast products and Reames frozen noodles "performed well, but retail growth was slowed by the anticipated shift of some Easter holiday sales into the fiscal fourth quarter and ongoing heightened competition in the refrigerated dressings category".
Chairman and CEO John Gerlach warned commodity costs in the final quarter of the fiscal year "are expected to swing slightly unfavourably from a generally flat third quarter".
"We also foresee a diminishing level of deflationary pricing in the foodservice channel and anticipate retail sales volumes to benefit modestly from this year's later Easter holiday," Gerlach said. However, Gerlach said the group was "encouraged by the sales growth in the foodservice channel and the positive contributions from select areas within retail as well".