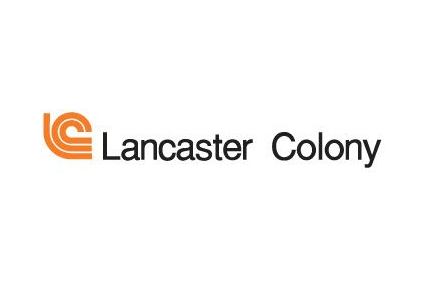 Lancaster Colony, the US flatbread-to-dressings group, today (26 January) booked higher first-half earnings despite sales being flat year-on-year.
The company posted net income of US$72.4m for the six months to 31 December, compared to $62.1m a year earlier. Operating income stood at $110.1m, against $94m in the first six months of its previous financial year.
Lancaster Colony's profitability was helped by a fall in the cost of sales during the period. The business pointed to lower commodity costs, notably of eggs.
The company described its net sales as "essentially flat" at $618.1m.
Chairman and CEO John Gerlach Jr. said, "While the top line headwinds of customer rationalisation and deflationary pricing remained as expected for our foodservice channel in the second quarter, we were pleased with the uptick in retail channel sales from our frozen bread and pasta products.
"Looking ahead, commodity costs are expected to turn flat to modestly unfavourable in the back half of the fiscal year. We also expect continued deflationary pricing in the foodservice channel and ongoing softness in the foodservice industry, particularly the casual dining segment, to impact fiscal third quarter sales growth. In addition, this year's fiscal third quarter will reflect some shifting of retail sales volumes to our fiscal fourth quarter as a result of the later Easter holiday."